Commercial Property Protection Made Easy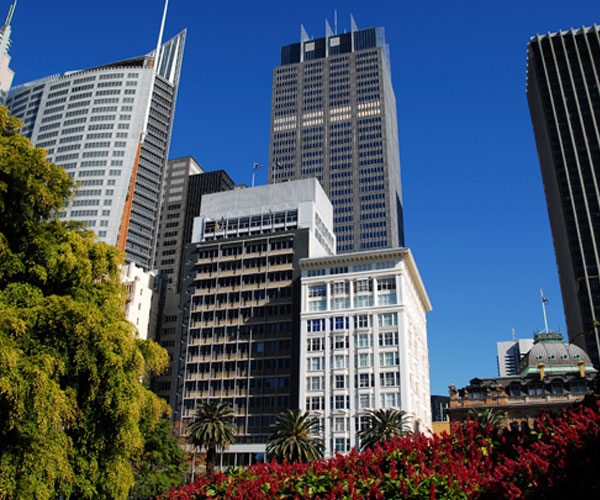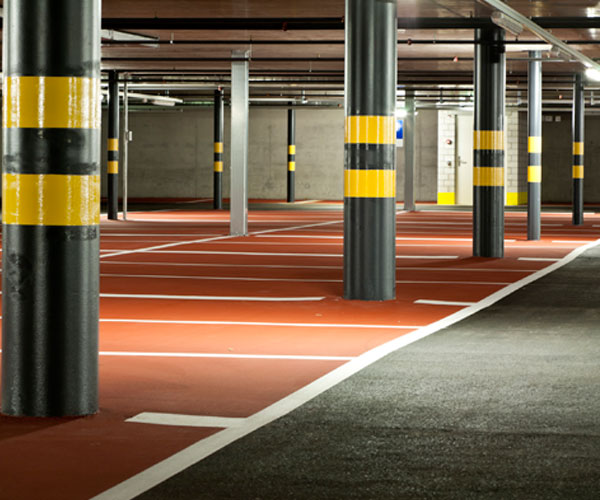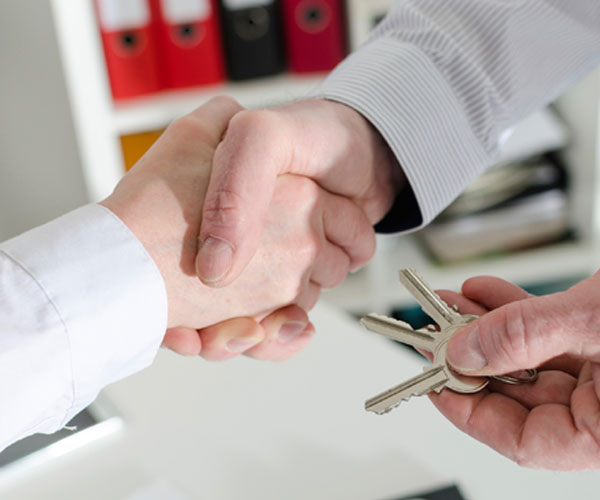 Securing your commercial properties or facilities requires an integrated and tailored approach. It is imperative that your security solution is suitable to the layout of your property, supports and does not disrupt your tenants and protects the property from unauthorised access. Do you need to deter intruders and would be vandals or thieves? While also reassuring staff and visitors that their working environment is fully supported, safe and secure? Would your property benefit from adding competent and modern security elements such as access control, monitored alarms and CCTV? Southern Cross Protection can be engaged to tailor a specific security solution for your property.
Complete Facilities Management Security
We will work with you to address the requirements of your property. Ultimately facilitating peace of mind, creating a nuanced solution and providing cost effective results. These services could include:
Lock-up and unlock services, to secure and open your building at the start and end of every business day.

Alarm monitoring

and responses, to respond to alarms and check your premises from top to bottom when they are triggered. Contact and wait for emergency services where necessary, notify you of emergency situations and secure and reset your alarm before we leave.

Design, install and manage CCTV and access control suitable to the layout and requirements of your facility.

Provide after-hours mobile patrols that can identify and deter potential criminal activity.

Provide onsite concierge services, highly trained and first aid qualified to support staff and visitors.

Emergency response planning and risk advisory to address procedures in critical situations.

A single point of contact for national property managers that want consistency nationwide.
Get in Touch
Looking to protect your commercial property or add security to your facilities management? Contact Southern Cross Protection on 1300 136 102 or enquire online. We are happy to discuss your requirements.