Secure your development from contract to completion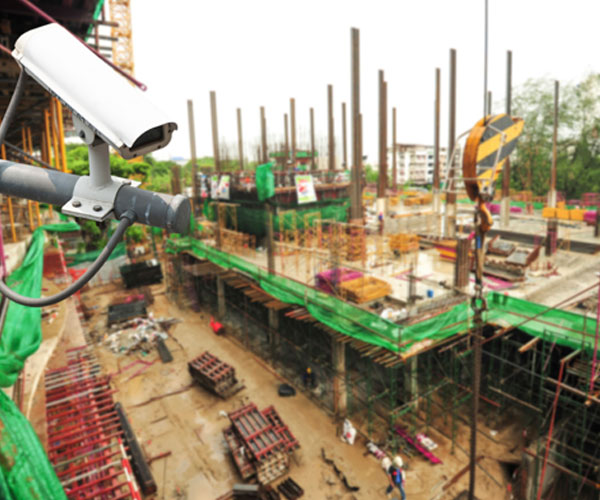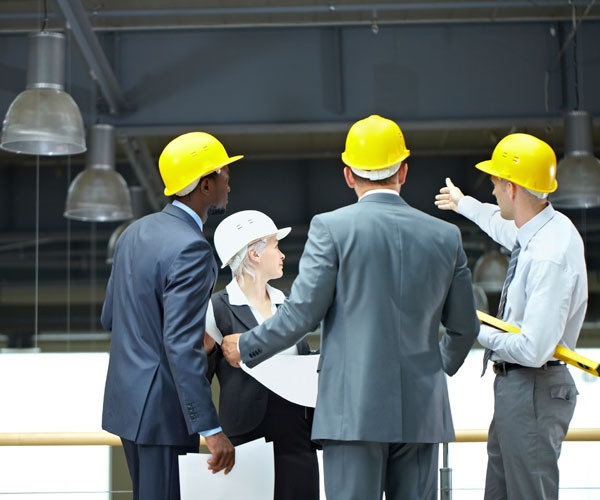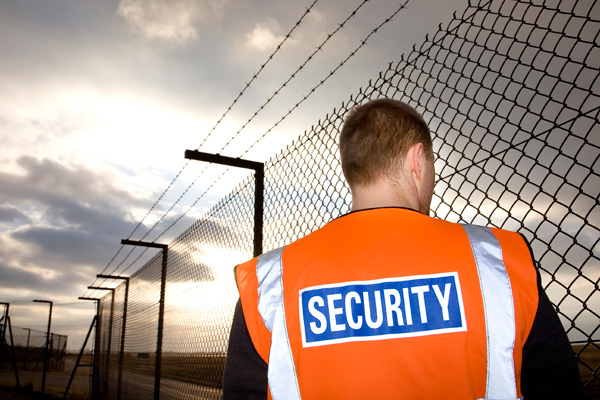 Adequate security of construction sites is a critical exercise in ensuring successful project completion with minimal losses and disruptions. A professional and integrated security plan to protect your project assets is an intelligent approach to grant confidence and peace of mind to investors, stakeholders and employees.
Got an overnight delivery of materials? Book an Adhoc guard to oversee a safe delivery.
Construction suspended due to poor weather? Arrange an Adhoc Security Patrol programme to ensure your site remains undisturbed.
With Southern Cross Protection you are never alone, get the support you need with one phone call, every day of the year, no matter what the circumstance.
ADAPTABLE SOLUTIONS
Why should you pay for a fixed solution to a changing problem?
Southern Cross Protection understands that construction sites are constantly being set up, manipulated and completed so we offer you adaptable Electronic Security solutions with rental options to accommodate temporary set ups as well as non-fixed, relocatable cameras to assist you in your ever-changing work areas.
Speak to the Experts
Get a free site assessment for your construction or civil development/infrastructure site, contact us on 1300 136 102 or enquire online. We are passionate about providing an adaptable solution that optimises your project budget.