Southern Cross Protection Security Consultants – Practical Risk Advisory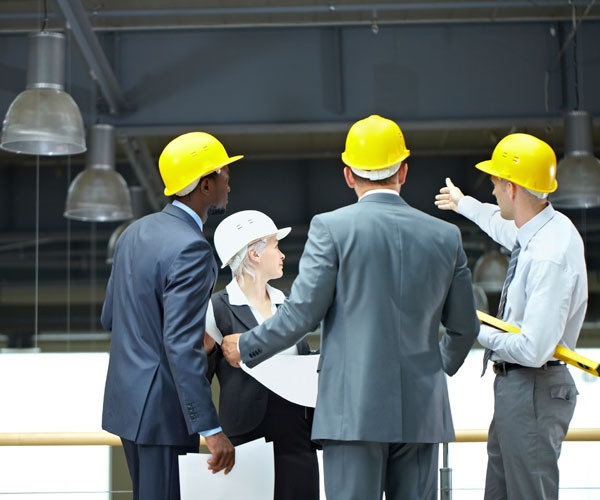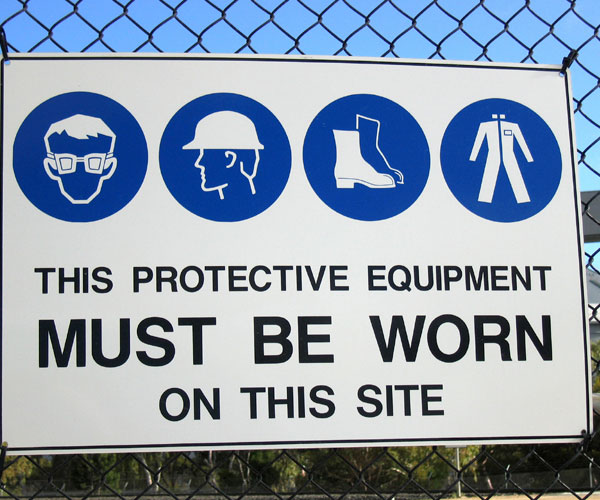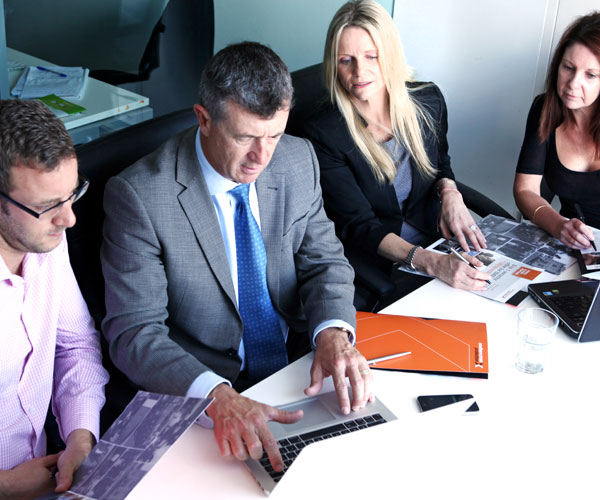 Southern Cross Protection Risk Advisory provides tailored risk mitigation and security strategies to broad and varied clientele within Private Enterprise, Government Agencies and Critical Infrastructure.
SXP Risk Advisory work closely with leading enterprises to ensure their specific risk and security issues are identified and expertly assessed resulting in resources being more diligently allocated. We help you protect your people, clients and assets so that you can continue to operate your business with minimal disruption.
Risk Audits & Assessments
SXP Risk Advisory has the capability and capacity to assist organisations in the identification, analysis and research of physical security risks and threats, and the provision and implementation of recommended treatments to enhance their security environment. We have vast, demonstrated experience in the following disciplines:
Risk Audits and Assessments – whole of facility,

cash in transit

– from Power Stations to ATMs

Research and recommendation of controls and treatment applications

Assist in implementing procedural, electronic, manpower and physical treatments

Report to Board level – this forms basis of the organisations 2-5 year Security Plan
Get the Service Appropriate for You
"A good consultant can be a valuable guide for your business" – Australian Security Industry Association Ltd (ASIAL)
Southern Cross Protection provides security consulting and risk advisory services across a broad range of security and risk areas. Our goal is to ensure that the risk impact of every dollar spent is maximised ensuring an appropriate risk profile and budget outlay, while taking into account your business, your location, and the cost of malicious or criminal acts.
Enterprise Risk Planning

Investigations

Business Resilience and Disaster Recovery

Valuable Asset and Supply Chain protection

Cybersecurity
Whether your business operates in a high risk environment, has valuable assets or you are simply performing good due diligence, it is important that your business have a discussion to identify security and safety risks. Southern Cross Protection's consulting will give you confidence in the policies, procedures and methods you implement.
Contact a Security Consultant Today
Southern Cross Protection are able to assist across Australia. Contact us on 1300 136 102 or enquire online to discuss your requirements.