Complete Alarm Monitoring, Response, Supply and Install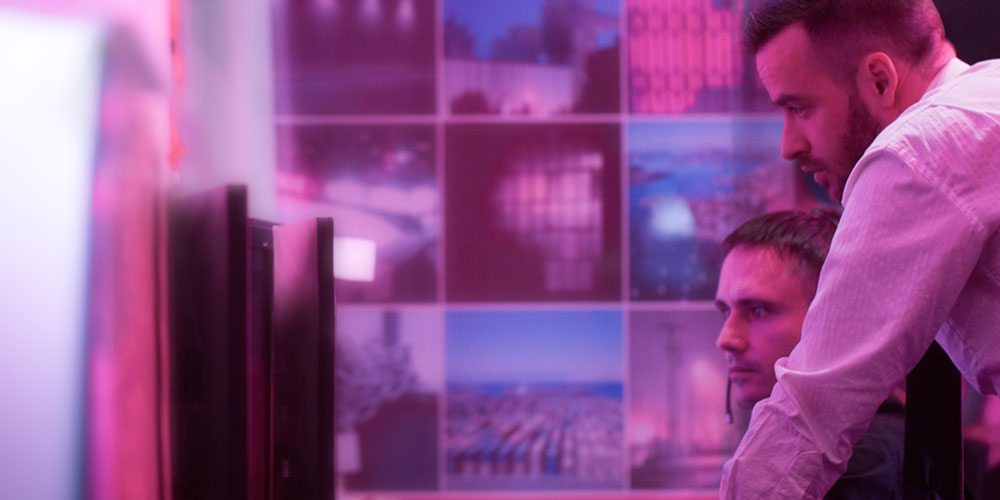 If your alarm is triggered do you want the peace of mind of a rapid response sent within seconds? When your alarm sounds your neighbours and community might contact the authorities, but if there is no obvious intruder, the police will be reluctant to come out. On the other hand, professional alarm monitoring means reliable and dedicated attention.Why have an alarm? Why have it monitored? It all depends on the value of the assets you want protected, or the impact the disruption will have to your operating business.
Alarms prevent and alert those around the premises of intruders. Alarm monitoring allows you to link it to a rapid response security patrol that will attend to the alarm. Did you know that in most circumstances the Police will not attend to a site without visual verification of an intruder?
Southern Cross Protection can tailor a solution to the needs and requirements of a particular site.  We are vertically integrated so we can install, maintain, and monitor the alarm system.
Coverage All Year Round
Alarm monitoring coordinated by Southern Cross Protection operates 365 days a year, 24 hours a day. This means you can rest easy knowing that we're monitoring your security solution no matter what.
When your alarm is triggered we receive a signal at our 24 hour National Operations Centre. Our staff are highly trained and will take action on a response plan that is based on your requirements. Typically this involves a call out, site check and, depending on whether the alarm is positive or false, contacting the relevant authorities or disarming and resetting your alarm.
Industry Leading Response Times
Your provider's response time can be the difference between an intruder getting away with their criminal activities (whether it be theft, vandalism, property damage, graffiti, etc.) or being apprehended.
Southern Cross Protection is proud that 95% of our alarm responses are better than the Australian standard. We are continually investing in new technologies to further improve our performance for customers. This means we are better able to provide service and protection to you, your people, your assets and your property.
Dispatched When You Need It
When your monitored alarm is triggered outside of normal business hours our response centre is ready to dispatch a patrol officer to assess your site, whatever the situation may be:
Break and enter

Mains failure

System faults
Combine with a Security Patrol
We can provide alarm monitoring as a standalone service, however it is advantageous to combine it with a security patrol. This is because using non predictable security patrols does not allow the intruder any knowledge of a best time to break in, and our patrol officers would be familiar with the premises, the lay out, the alarms and the points of entry.
Speak with the Experts
To discover more about our comprehensive alarm monitoring, response and install services contact us on 1300 136 102 or enquire online. We are happy to help you find a solution that works for you and your budget.