Educational Institution and Campus Security Services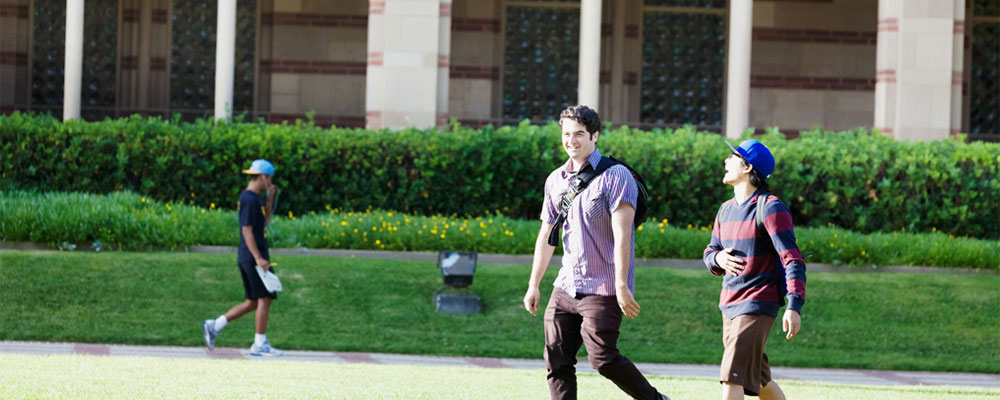 When you require a committed, 24 hour security presence or an integrated security service for an educational facility Southern Cross Protection have the experience you need. As a full service security company we can combine our services into a comprehensive package that covers the security requirements of any educational institution. This means you can both protect students and property, as well as maintain a safe and positive campus environment. Whether you require an active physical presence, in the form of patrol officers or guards; access control technology to restrict and manage access to facilities, both during normal and after-hours; or assistance with emergency response planning and procedures for emergency situations, like medical emergencies or physical threats, we have the depth of knowledge and range of services to offer a complete service that covers all aspects of your campus' security needs. These services include:
Security Guards

Campus Patrols

Lock-up Services

Access Control, including for 24 hour access

CCTV

Emergency Planning
Security Guards, Patrols and Escorts
Our security and patrol officers are disciplined and adaptable, able to protect your campus from unauthorised persons and provide students with assistance in times of trouble. This physical presence will assist in preventing, detecting and deterring criminal activities. Our security guards are uniformed making them readily identifiable, meaning students in distress can easily find the support they require. Should they require, security personnel can escort students or staff on campus. Additionally, they are fully trained in first aid and can help students, staff or visitors in critical situations.
Access Control & CCTV Solutions
Best protecting your facilities involves more than boots on the ground. Leveraging secure technology is an important part of any security solution. Your facilities need to be secured from unauthorised personnel, especially after-hours. By installing a comprehensive access control system you'll be able to control and track who is using classrooms, lecture halls and other facilities.
CCTV is an important component in both crime prevention and crime resolution. Strategically placed cameras can deter potential criminal threats from undertaking malicious or damaging activities against your property or students' property. When properly managed it can also help resolve crimes that do occur, allowing you to better liaise with law enforcement to identify culprits.
Emergency Response Procedures
It is important that you protect your students, staff and visitors in critical situations. On campus any number of emergency situations can arise, depending on your facilities and campus layout:
Fires

Chemical spills

Gas leaks

Crowd control

Medical emergencies

Physical threats

Elevator outages
Being prepared for these situations is critical for the safety and peace of mind of everyone affiliated with your institution. We have the experience and capability to help you create plans for these, and other, potential emergency situations.
Tailored Security Solution to Your Budget
We will work with you to construct a security service that meets your needs and works within your budget. To discuss how we can secure your educational facility or campus contact us on 1300 136 102 or enquire online.