Security Systems for All Aspects of Government and Critical Infrastructure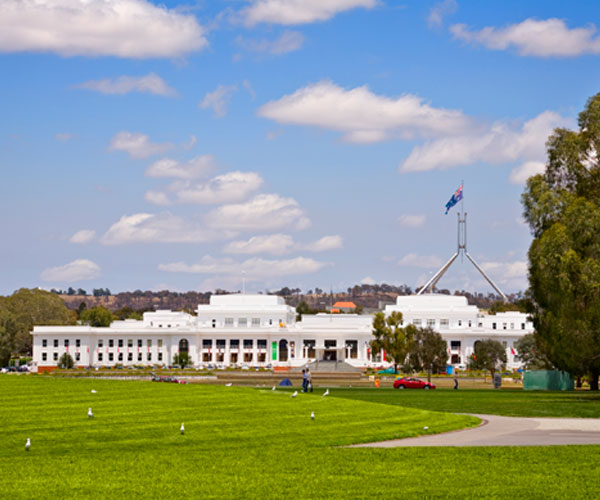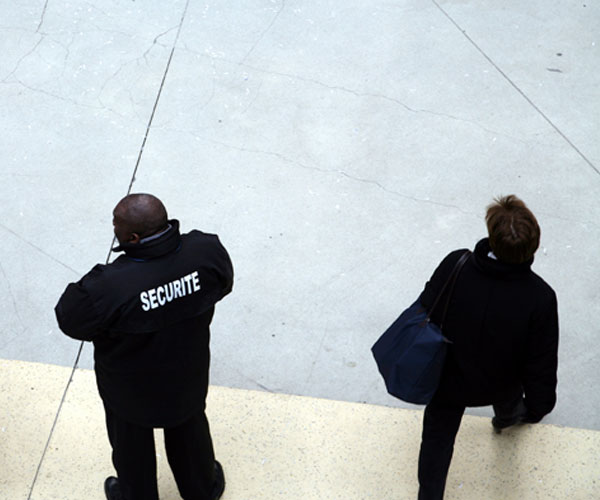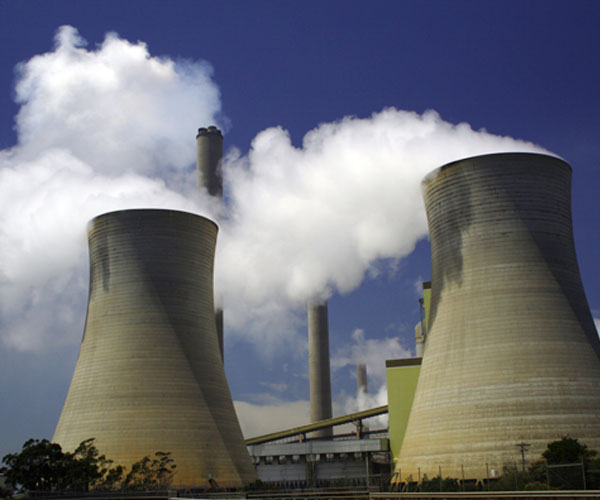 In the modern world governments, government departments and agencies face increased security responsibilities. Not only is it important to protect facilities, infrastructure, staff and the general public, there needs to be an emphasis on protecting digital information and having a response plan for emergency situations. Southern Cross Protection have a national reach, meaning we can provide security systems for all levels of government across Australia. This includes everything from:
Departmental buildings

Judicial buildings

Parliamentary locations

Transit hubs, depots and vehicles

Defence force facilities

Critical infrastructure and utilities (sub-stations, energy grids, telecoms, etc)

Public property (parks, monuments, etc)

Cultural sites and attractions (museums, art galleries, etc.)
We understand that governments must balance public safety, budget management and good due diligence. Whatever your security requirement, we can construct a solution and procedures that provide comprehensive and appropriate protection and safety.
Highly Trained Physical Patrols and Guards
For government departments and facilities it is important to get a tailored security system. You need to be sure your physical security meets the specifics of your location and demands. For example, public property such as parks may require a randomised physical patrol presence to respond to and deter vandalism, anti-social behaviour, graffiti and property damage. However, cultural sites could require security guards that have training in public interaction, such as concierge services, and emergency handling, such as first aid.
It is important that you engage a well-managed team that will consult with you and identify what works best within your requirements. Southern Cross Protection acts with a unity of purpose, meaning we can offer an integrated solution that directly solves the risks you face.
Access Authorisation and Data Protection
Adequately protecting governmental facilities and property means utilising the right technology in your security solutions. We can provide access control, surveillance and alarm monitoring and response for various security levels. These will allow you to better account for unauthorised access to any number of facilities or locations.
Protecting government information is critical in today's digital era to protect your sensitive data. We have experience in security convergence, meaning we can help you combine your traditional security measures with information security. Better preparing you against potential digital threats and vulnerabilities.
Speak to the Experts
To discuss a security system for a government location, facility, department or infrastructure contact us on 1300 136 102 or enquire online. We are passionate about providing a solution that is adapted to your needs and works within your budget.