Adaptable Manufacturing and Industrial Security Solutions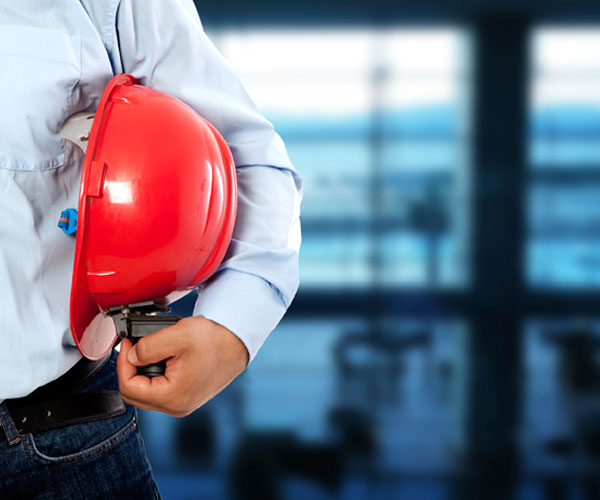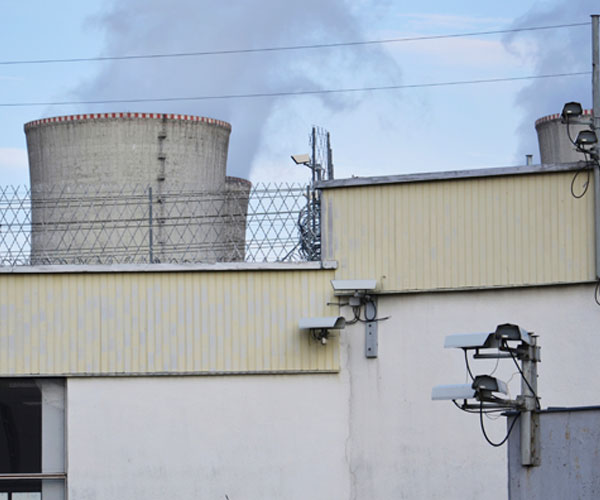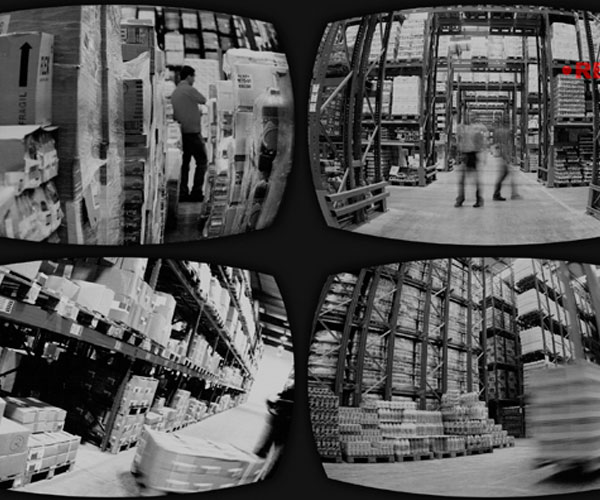 Protecting facilities, equipment and personnel in manufacturing, mining, energy and other industrial activities poses many unique challenges. Across each industry several common threats and security factors need to be addressed, including:
Site and facility access

Personnel safety

Deterring criminal activity

Preparing emergency response procedure
Southern Cross Protection can provide protection against unlawful access to restricted facilities or locations, an after-hours security patrol to deter or detect suspicious or criminal activities, or the assurance that your operations are prepared to safeguard personnel and minimise potential damage in critical or emergency situations. At Southern Cross Protection, we can develop and deliver a security solution that will cohesively address the security challenges you face. Ultimately helping you mitigate risks, better prepare for crises and reduce theft and other loses. We are able to provide services Australia wide, no matter where your operations are located you can get the security solution you need.
Static Guarding and Patrols
When protecting industrial and manufacturing facilities we understand how important it is to deter unauthorised access and criminal activity. Without a physical presence potential criminals may feel confident in attempting to force access. With patrols of perimeters, facility lock-up and randomised after-hours mobile patrols you can rest easy knowing that would be criminals' access to your facility is seriously limited.
Access Control for Facilities
To prevent tampering, theft and loss of equipment and products, it is important to track and account for access to your facilities. Southern Cross Protection provide comprehensive access control solutions and management, meaning you can better account for who is accessing various rooms and facilities.
Emergency Response and Training
It is important you have contingencies in place to minimise disruption to your operations when emergencies occur. We have extensive experience in emergency response planning, business continuity planning and training exercises.
Safeguard your Business and Assets
Looking to protect your property and assets from theft, vandalism and equipment tampering? Discuss your requirements with Southern Cross Protection today on 1300 136 102 or enquire online. We can help you identify the risks that affect your operations and a solution that works within your budget.