Security Solutions and Guards for Health and Aged Care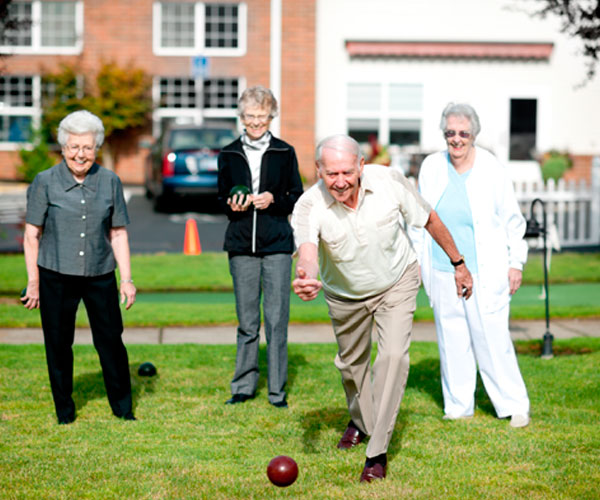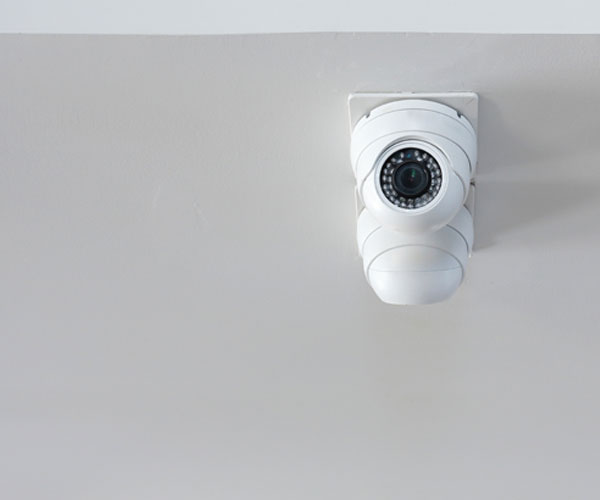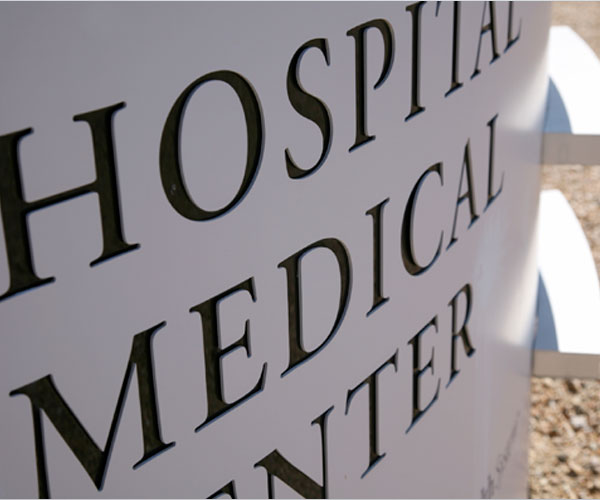 For quality healthcare security you need an integrated approach. A solution that covers all your potential vulnerabilities and works alongside your staff, enabling them to provide their important healthcare services and responsibilities without interfering with their daily activities. Whether you are operating a hospital, an aged care facility (such as a retirement village or nursing home) or other healthcare facilities your security requirements likely overlap. You need a way to cohesively protect your people and patients, your restricted stock and your sensitive and private records.
At Southern Cross Protection, we understand that every moment you have to spend complying with security procedures is time you could be spending treating and assisting your patients or residents. We aim to minimise this and find the right balance when protecting your staff, patients, visitors and assets.
Secure and Safe Healthcare
Healthcare is an increasingly complex security area, with many security requirements and elements coming together, including:
Patient safety

Staff safety

Protection of, tracking and accounting for restricted substances

Protection and privacy of sensitive data

Tracking and controlling access to facilities
These elements all need to be considered when creating an integrated security solution. Southern Cross Protection have the capabilities and experience to provide you a unified answer to your vulnerabilities and needs, from:
Highly trained security guards, who act with integrity and diligence to protect your facilities from intrusion and criminal activity.

CCTV to protect and provide accountability for access to and activity in your facilities, such as car parks, waiting rooms or storage rooms.

Access control functionality to ensure unauthorised personnel don't gain access to sensitive or restricted areas, substances or data.

Security convergence services and advice to secure your vital digital information, including everything from patient records, to stock delivery and inventory records and payment information.
Southern Cross Protection are certified to AS4801 for healthcare and our range of services are tailorable to the demands of the healthcare industry. This means empathetic personnel who are there to support you and technology that works seamlessly in the background.
Aged Care Assistance
Providing security to an aged care facility, retirement home or nursing home requires special care to ensure your residents feel comfortable and relaxed. Our security guards are known for their integrity and ethical behaviour, and carry this approach throughout their duties. Additionally they are trained in first aid alongside their other skills, so can provide assistance and support in emergency situations.
Beyond these physical security measures our security services and technologies can be utilised based on the needs of your facilities and procedures to add a level of deterrence and accountability to your physical locations. From CCTV, access control and alarm monitoring to convergence measures to help protect your sensitive resident information and privacy, we have a solution for every security risk.
Get in Touch
To discuss a security solution that works for your healthcare or aged care facility and doesn't break your budget contact Southern Cross Protection. We can discuss your needs on 1300 136 102 or online, and find a solution that works for you.