Transport Logistics and Wholesaling Secured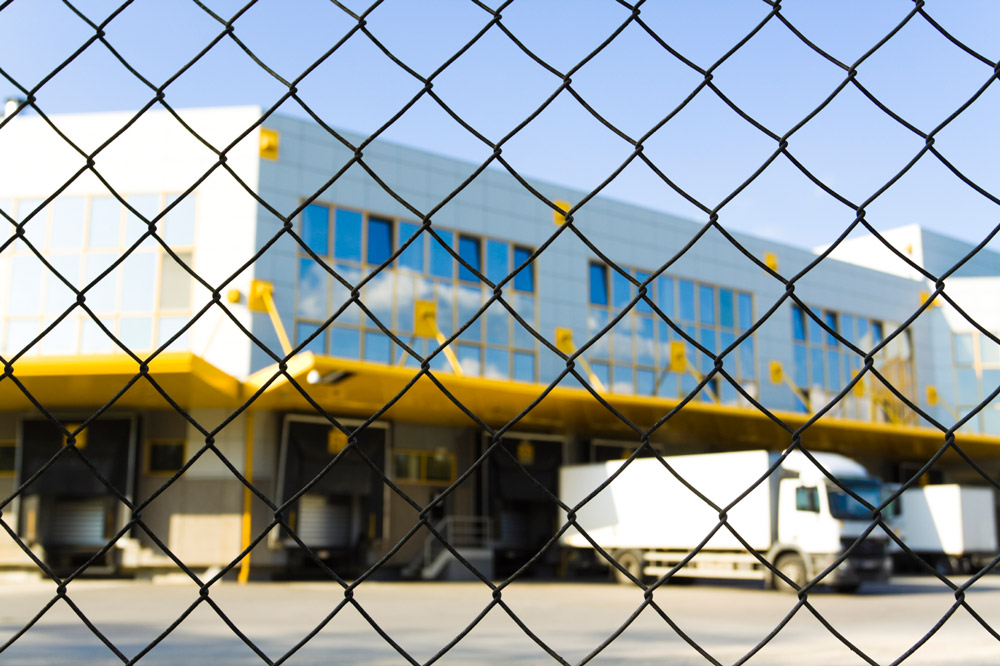 Protecting transport logistics and wholesale activities is a careful balance of meeting regulations, minimising threats and managing disruptions to productivity. At all levels of your supply chain you need security services and technology that protect your operations from theft, tampering and illegal activities. Does your supply chain involve various transport vehicles, interchanges between them and warehousing to store your assets? Do you need a security solution that can cover these various transport elements and the handovers that occur within them? Southern Cross Protection have the offerings and highly trained security staff to meet the emerging trends and demands faced by the transport logistics and wholesale industries.
Quality, Tailored Services
Our services are proactive and responsive, working with you to consult and advise on how to best use your security budget to provide a comprehensive service. We supply a unified and adaptable service that will not only meet your needs, but can also be engaged in a consulting or risk advisory capacity.
Our services are comprehensive and will make a positive difference to the protection of your personnel, assets and infrastructure throughout your supply chain. These services include:
Static and site guarding of property

Vehicle and foot patrols for facilities, perimeters and storage facilities

CCTV installation and monitoring for warehouses and other locations

Access controls and physical checks for credentials of supply chain personnel

Screening of cargo

Checks for the integrity of tamper-evident seals

Emergency response planning
Get in Touch
To secure your transport logistics or wholesale activities contact Southern Cross Protection on 1300 136 102 or enquire online. We are happy to discuss how, by engaging quality advice and protective services for your supply chain, you can better optimise productivity and comply with international regulations.