Our Reliable, Helpful and Ethical Security Guards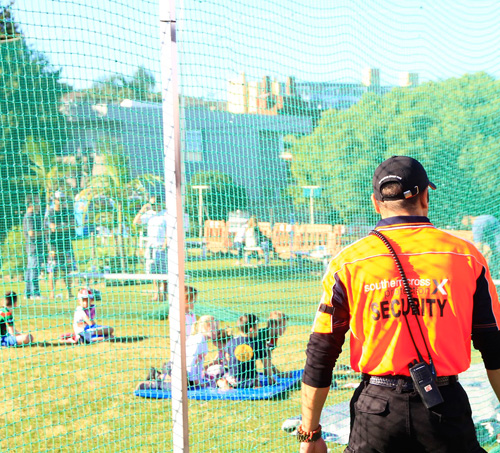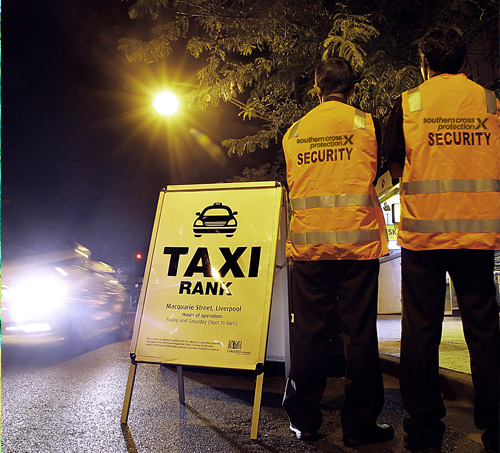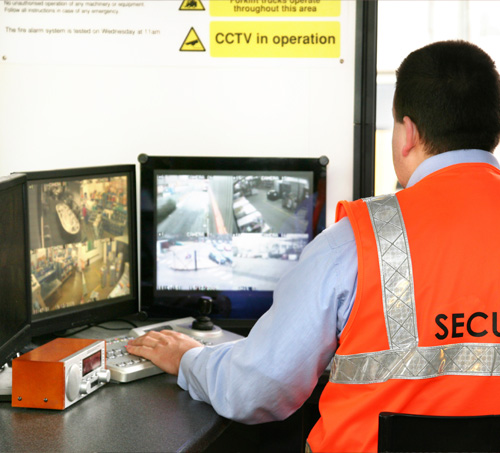 Do you need security guards with the training and capability to offer both security and first aid support for an event? Do you require static guarding, including centralised CCTV and alarm monitoring for your premises or facility? Perhaps you need helpful and respectful security for a concierge service? Whatever your specific needs the highly trained and carefully selected security guards at Southern Cross Protection have the depth of knowledge, discipline and versatility to both guard and provide assistance in the role, or roles, you need.
Comprehensive Support and Protection
Working with our sister company we have an extensive history of providing guarding services to companies across Australia you can rely on Southern Cross Protection to provide high calibre protection. We provide practical and dependable security guards for a unique range of locations and purposes, including:
Static Guarding

VIP Protection

Concierge Services

First Aid Support and Security for Events
Additionally, alongside guarding and support service, our staff can be engaged to provide you with customer service security training and emergency response, planning and exercises.
Speak to Our Experts Today
When you need a guard service that can provide diligent and respectful protection and support then Southern Cross Protection are the team for you. Contact us today on 1300 136 102 or enquire online. We provide more than simple criminal deterrence and property protection. We help you better account for the safety and wellbeing of your employees, community or event attendees.